About
John Nelson
John has been practicing chiropractic in the community of Spearfish for 39 years. He graduated from Northwestern Health Sciences University (NWHSU) in Bloomington, MN in 1976. He has a deep commitment to the local community, and has been doing sports chiropractic at the surrounding area's rodeos for over 23 years. Dr. Nelson has been involved with the South Dakota Chiropractic Association and served as a Board of Directors, Vice President, and President. He was appointed by Governor Janklo to the Board of Examiners, where he served 7 years. When he is not helping patients, he enjoys working on his ranch, and getting away to his cabin in Montana.
Bjorn Nelson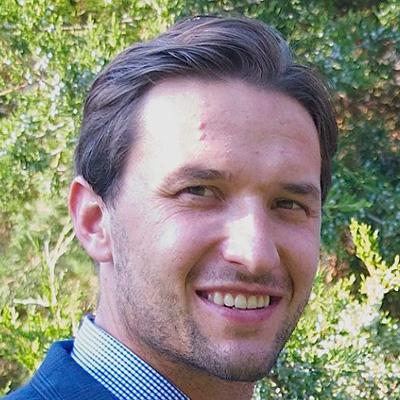 Bjorn graduated Belle Fourche High School in 2006. He was a student athlete for four years at Rocky Mountain College in Billings, Montana. There, he was a place kicker where he majored in biology with a minored in psychology. He graduated from Northwestern Health Sciences in November of 2014. At Nelson Chiropractic he provides nutritional counseling and complete blood work analysis for patients. Bjorn is also a current member of the Terry Peak Ski Patrol team. In addition to skiing, he enjoys playing music and spending time outdoors.
Devon Nelson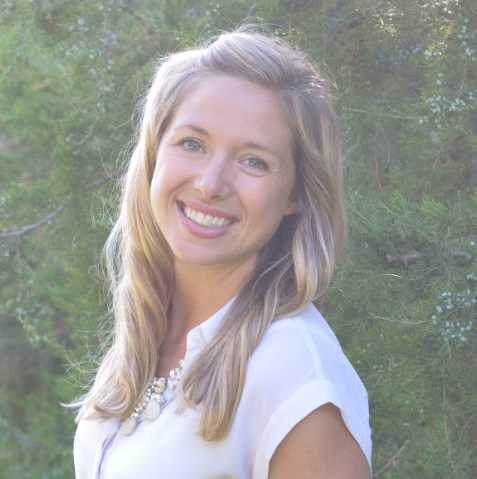 Devon graduated from Bismarck High School in Bismarck, ND in 2006. In her time as a 4 year student athlete at North Dakota State University in Fargo, ND she ran on the track team, specializing in the 100 and 400 meter hurdles. She majored in Exercise Science at NDSU and graduated from Northwestern Health Sciences in April of 2014. At Nelson chiropractic, she provides acupuncture and DOT services. In her free time, Devon enjoys being active, spending time outdoors, and volunteering in the Spearfish community.